The CRM system for freelance recruiters.
Steigern Sie Ihren Erfolg im Recruiting mit akoni.
The powerful CRM system for headhunters and recruiters! A top class modern ALLinONE CRM software solution! The management CRM system offers you everything you have always wanted for a successful recruitment.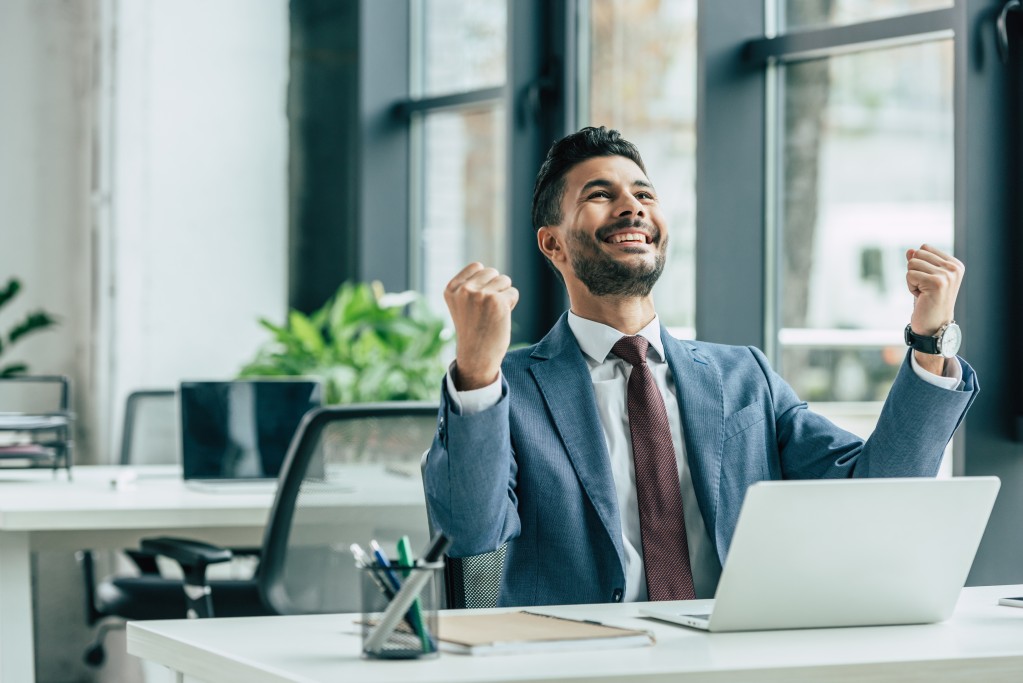 Efficient customer management
With comprehensive customer management and sustainable contact conversation tracking, you keep your customer in focus and show them your importance and significance in your staffing needs inquiries.
Fast candidate capture
Akoni Recruiting Systems UG offers you a comprehensive candidate management with CV parser, performance evaluation, matching tool and filtering. Ideal for all independent recruiters
Projects and services lead to success
Projects are the core of your recruitment work. This gives you an overview of your placement progress, your financial balances and So get a complete overview of your successes throughout the year!
E-mail communication
Professional Email Templates for
Serial letters
Newsletter
Invoices
Customer letter
etc...
Data import and integration
The heart of any recruiter is their contact information with clients, candidates and many others.
We make your move easy!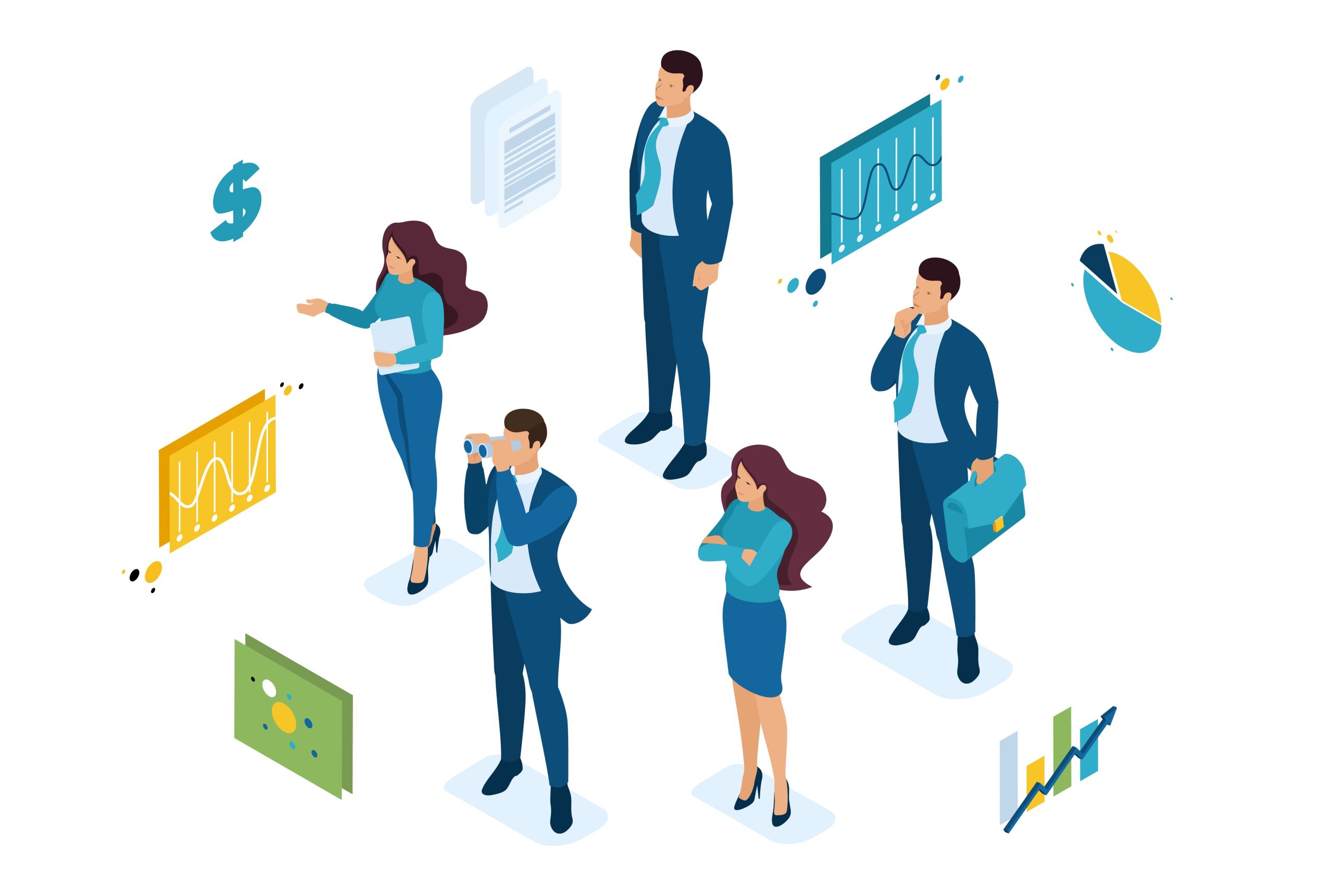 The CRM system for headhunters and freelance recruiters
Wir verstehen die täglichen Herausforderungen, Top-Talente für Ihre Kunden zu finden obwohl der Markt wie leer gefegt zu sein scheint. Mit dem E-Recruiting System von akoni überwinden Sie aber diese Hindernisse und maximieren Ihre Headhunting-Ergebnisse. Von der intelligenten Kandidatensuche bis zur nahtlosen Kommunikation. Denn wir haben alle Tools, um effektiv zu rekrutieren. Gemeinsam machen wir das Headhunting zu einer stressfreien Erfahrung.
Schneller als die Anderen!
Save valuable time and increase your efficiency with Akoni's CRM system.
Our innovative management CRM system offers you intelligent search algorithms that allow you to target the best candidates. Thanks to automated workflows and user-friendly tools, you can optimize your workflows and focus on the essentials:
Identifying and attracting the right talent for your customers.
Make your job easier and let Akoni help you achieve successful headhunting results.
The management CRM system includes:
Comprehensive candidate search
Entdecken Sie versteckte Talente und finden Sie schnell die perfekte Besetzung für jede Vakanz.
Mit akoni bauen Sie sich eine umfangreiche Kandidatendatenbank auf und können mit leistungsstarken Suchfunktionen immer wieder auf Ihren Datenpool zugreifen und erweitern. Wenn Sie Ihren Daten Pflegen kann akoni daraus immer wieder geeignete Kandidaten für Ihr Projekt herausfiltern. Auf Grund der hohen Geschwindigkeit der Recruiting Software, sind Sie Ihrer Konkurrenz immer voraus.
Steigern Sie Ihre Produktivität und senken Sie den administrativen Aufwand, denn akoni bietet automatisierte Workflows und intuitive Tools, um Ihre täglichen Aufgaben zu vereinfachen. Von der Kandidaten Verwaltung bis zur Kommunikation mit Kunden. Immer haben Sie Ihre Protokolle zur Hand und wissen, was andere ggf. vereinbart haben. 
Erfahren Sie mehr über Ihre Kandidaten und treffen Sie fundierte Entscheidungen. akoni liefert Ihnen wertvolle Einblicke und Analysen zu Kandidatenprofilen, um die besten Auswahlentscheidungen zu treffen.
Use data-driven insights to optimize your headhunting strategy and guarantee successful placements.
Die Management CRM Software von akoni ist ein komplettes CRM System für selbständige Recruiter und bietet Ihnen noch viel mehr…
Our renowned HR consultancy has been using Akoni's CRM system since 2018. The reliability, intuitive operation and impressive speed compared to other e-recruiting solutions have convinced us. Our satisfaction is high, and we look forward to continuing to reap the benefits of a successful collaboration with Akoni in the future.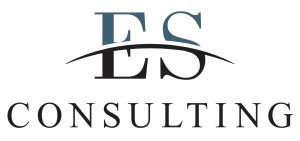 Eugen Schauermann