The easy way to CRM integrations of your data!
Sie möchten mit Ihre Kundendaten und Firmenunterlagen von Ihrem alten System zu akoni wechseln, zögern jedoch, Ihr CRM-System zu ändern? Bei akoni ist das kein Problem. Wir importieren Ihre wertvollen Daten verlustfrei in Ihr neues akoni Recruiting System. Außerdem bieten wir Ihnen eine umfangreiche CRM Integrationen Service an!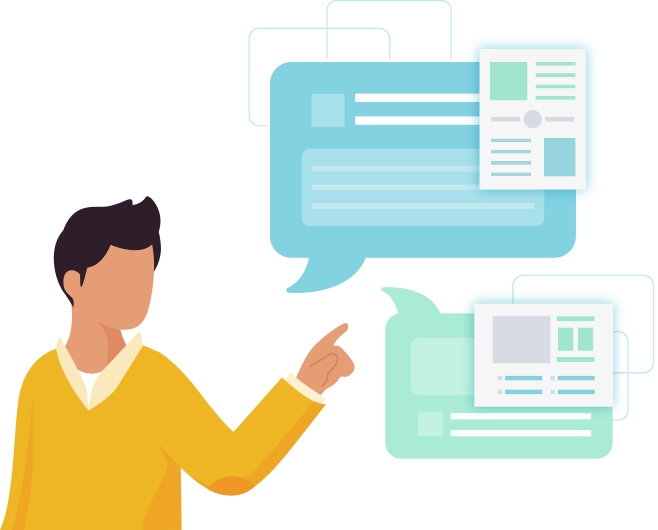 Data Import | CRM Integrations
Kundendaten bleiben eine der wertvollsten Ressourcen, über die ein Unternehmen verfügen kann. Durch ein besseres Verständnis aktueller und potenzieller Kunden kann ein Unternehmen eine persönlichere Betreuung bieten und das Marketing strategischer gestalten. Allerdings ist die Erfassung, Aggregation und Verwaltung all dieser Daten eine gewaltige Aufgabe. Aus diesem Grund greifen Unternehmen häufig auf integrierte Customer-Relationship-Management-Systeme (CRM) zurück, um andere Systeme, Datenbanken und Informationsströme zu zentralisieren.
Ganz gleich, ob Ihre Daten in einer Datenbank, Excel-Tabellen, auf Papier oder anderweitig gespeichert sind – wir helfen Ihnen bei all Ihren CRM Integrationen, Ihre Daten problemlos in das akoni System zu importieren.
Do not hesitate to ask us your questions. We are looking forward to your contact request.
Different data sources
Unabhängig davon, wie Ihre alten Daten gespeichert sind, können wir sie aus einer Vielzahl von Datenquellen importieren, transformieren und im akoni System für Sie aufbereiten.

Datenexport aus

akoni
Selbstverständlich können Sie alle Daten, die Sie jemals in akoni verarbeitet haben, exportieren. Derzeit stehen Ihnen der Export in MS-Excel-Tabellen und/oder PDF-Dateien zur Verfügung. Jede Tabelle, Ihre E-Mail Listen, Kandidaten, Recruitingprozesse können Sie als mit einem Klick als excel-Tabelle downloaden. Das geht auch schon mit der Basic Version!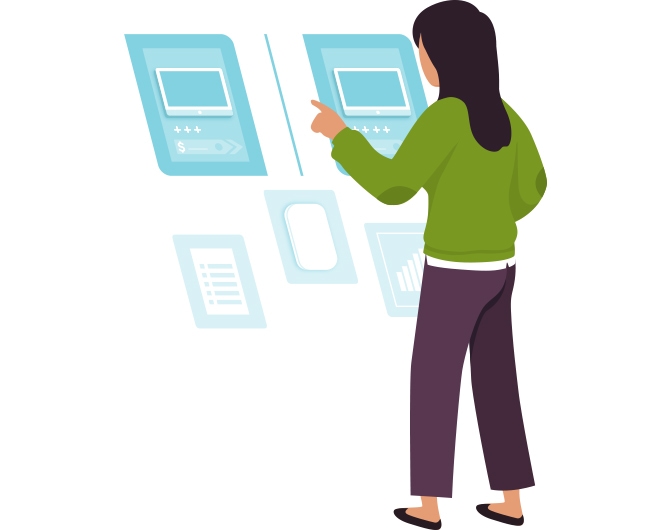 How CRM integrations work
In enger Zusammenarbeit mit den besten Datenbankspezialisten werden Ihre Unterlagen in unser System transformiert und digitalisiert. Die CRM Integrationen bei akoni bieten wir ihnen gerne auf Anfrage an.