The CRM best software from
akoni

includes a data import!

You would like to move your customer data and company documents from your old system to akoni but are hesitant to change your CRM system? No problem with akoni 's crm best softwares. We import your valuable data into the new akoni recruiting system without any loss. We also offer you a comprehensive CRM data import service!
How a CRM best software data integration works
In close cooperation with the best database specialists, your documents are integrated into the akoni Recruiting System and digitized. For CRM best software data integration from akoni we are happy to offer you further services on request.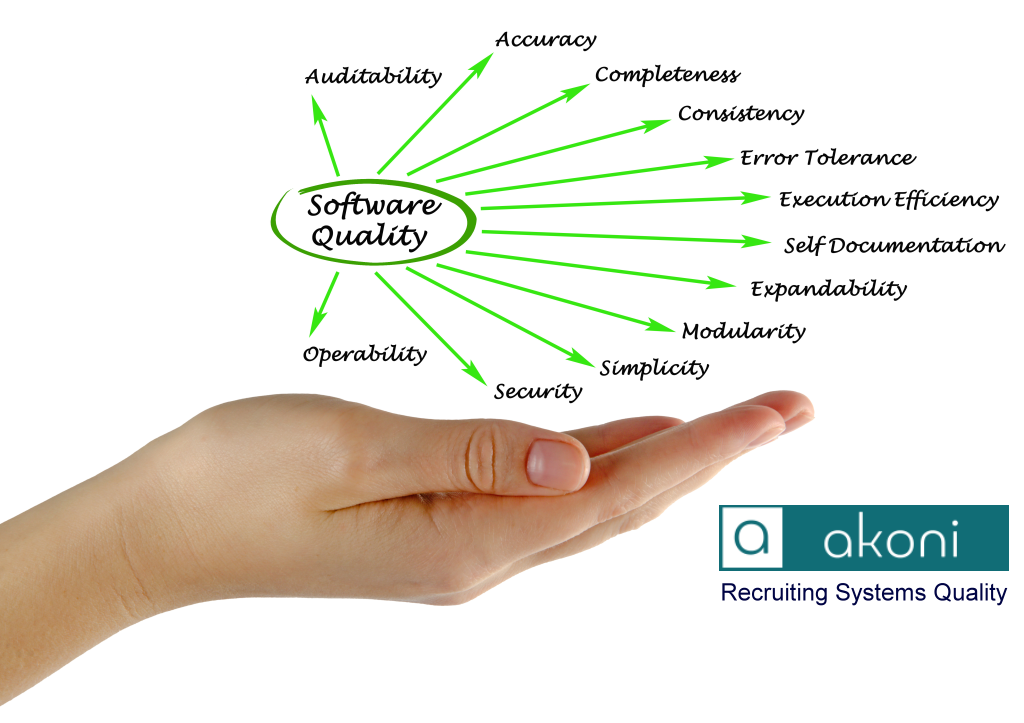 Data Import | CRM Integrations
Customer data remains one of the most valuable resources a company can have. By better understanding current and potential customers, a company can provide more personalized service and make marketing more strategic. However, collecting, aggregating and managing all this data is a daunting task. For this reason, companies often turn to integrated customer relationship management (CRM) systems to centralize other systems, databases and information flows.
Whether your data is stored in a database, Excel spreadsheets, on paper or otherwise, we can help you import your data into the akoni system with ease for all your CRM integrations.
Do not hesitate to ask us your questions. We are looking forward to your contact request.
The most important reasons to switch to crm best softwares from akoni
If you're a startup owner, you can use the robust core features in the Basic version for 30 days without spending a dime, and as your business grows, there are affordable modules to expand the basic package. This flexibility in pricing is especially beneficial for startups who care about their bottom line.
Next, it is user-friendly.
Akoni is designed specifically for beginners. If you're new to CRMs, you'll find that the interface is intuitive, which means you'll spend less time learning and more time implementing. This ease of use is crucial for startups where every minute counts.
And finally, it is rich in functions.
Akoni doesn't just offer basic CRM tools; it offers a comprehensive suite designed to help startups grow. From email tracking to scheduling, it covers a wide range of requirements.
In addition, you can get even more out of the akoni system with valuable customer enhancements. In short:
The affordability, simplicity and wide range of features make the akoni CRM best softwares for startup companies that want to succeed.
Test the system free of charge and without obligation for 30 days to find out more about our top selection. There are no automatic renewals or hidden contract traps.
Advantages:
Intuitive user interface
Very fast thanks to intelligent multiple caching
Fully customizable
Track potential customers and their progress through the sales process
Great choice for first-time CRM users
Plans for every budget
Search across all terms and uploaded documents and CVs.
Invoicing the customer with just a few clicks
Template creation for serial letters and newsletters
etc...
Different data sources
Regardless of how your valuable data is stored, we import it from a variety of data sources, transform it and prepare it for the akoni system.

Data export from

akoni
Of course, you can export all the data you have ever processed in akoni. Currently, export to MS Excel spreadsheets and/or PDF files are available to you. Every table, your e-mail lists, candidates, recruiting processes can be downloaded as an excel table with one click. This is also possible with the Basic Version!