This is how recruiting works!
Project Management CRM
Das Management CRM von akoni für die effektive Verwaltung, Organisation und Zusammenarbeit in Ihren Recruiting-Projekten. Die Zusammenfassung Ihrer Projektanfragen ist DIE Zentralstelle um alle Ihre Kundenanfragen und Aufträge abzuwickeln.
Projektführung mit dem Management CRM System von akoni
The entire recruiting process is managed centrally under your projects. All requirements of your advertisement as well as all appointments and candidate proposals are centrally created here. From there, you have complete control over the course of your recruiting processes.
Request a test account now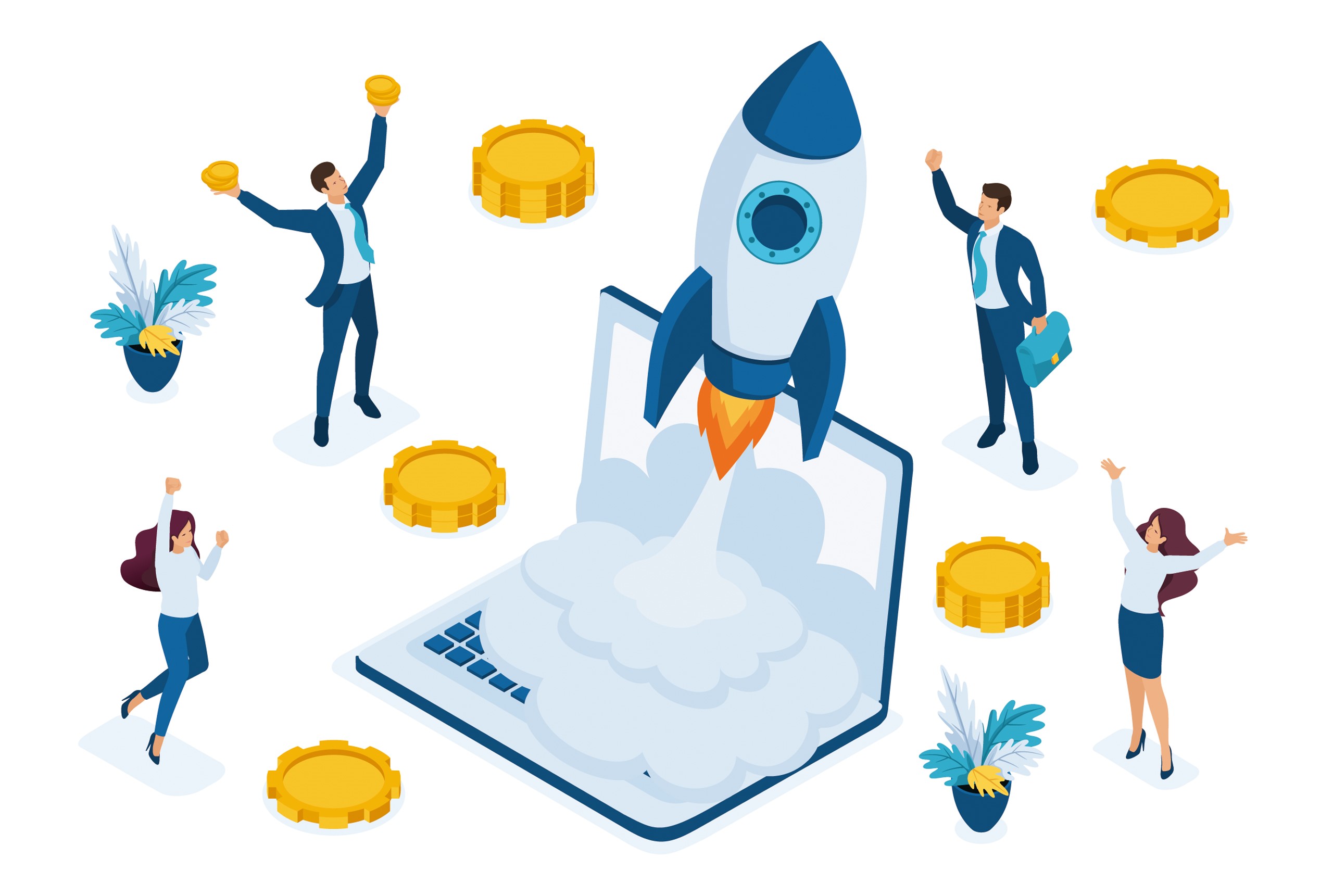 Quick overview
Keep the full overview of your projects. You will find all important information such as orders, candidate profiles and pending tasks at a glance. Because time is money. Therefore be the first!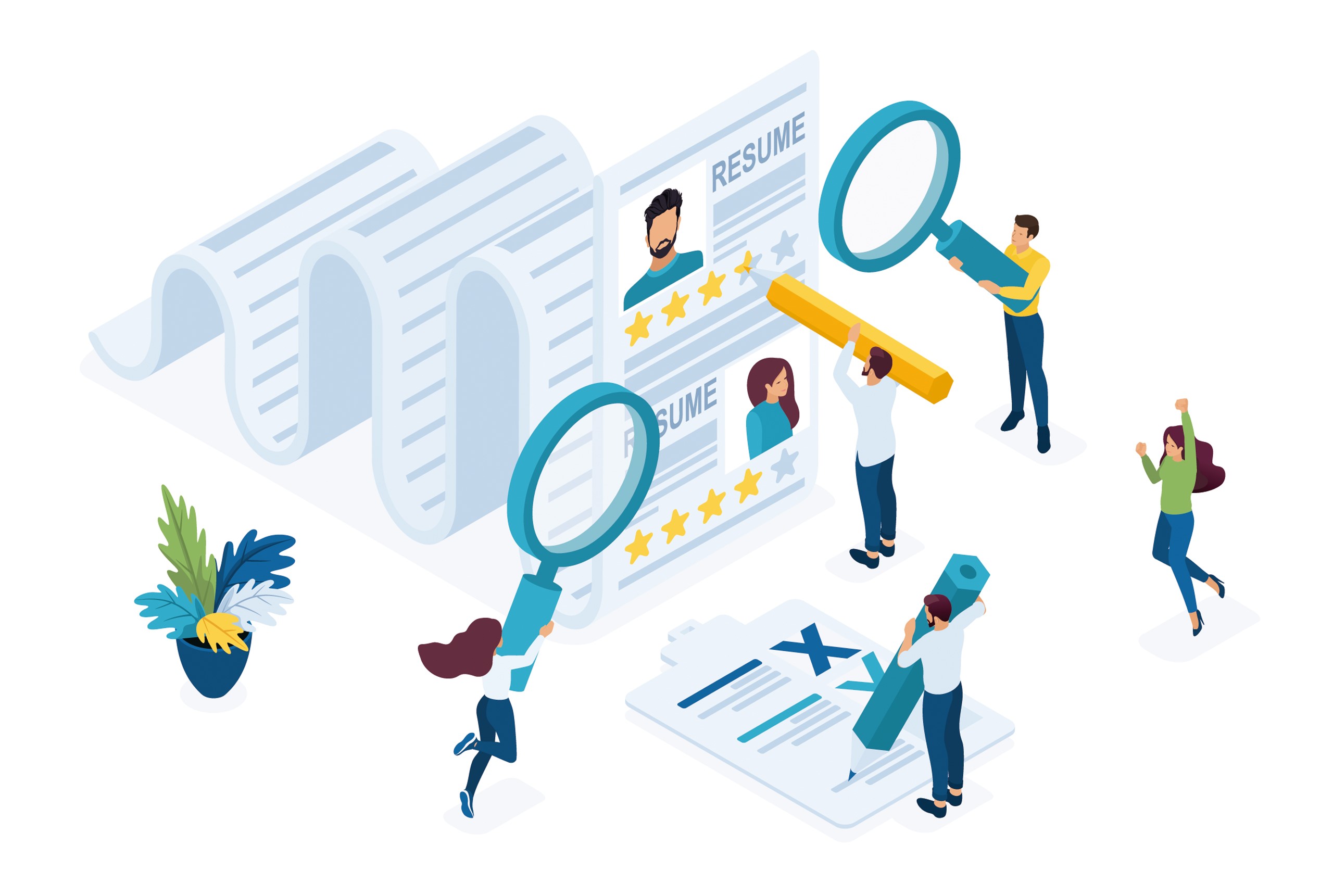 Efficient management
Enjoy full control over project and candidate status, design customized workflows, delegate tasks, and facilitate communication with integrated tools.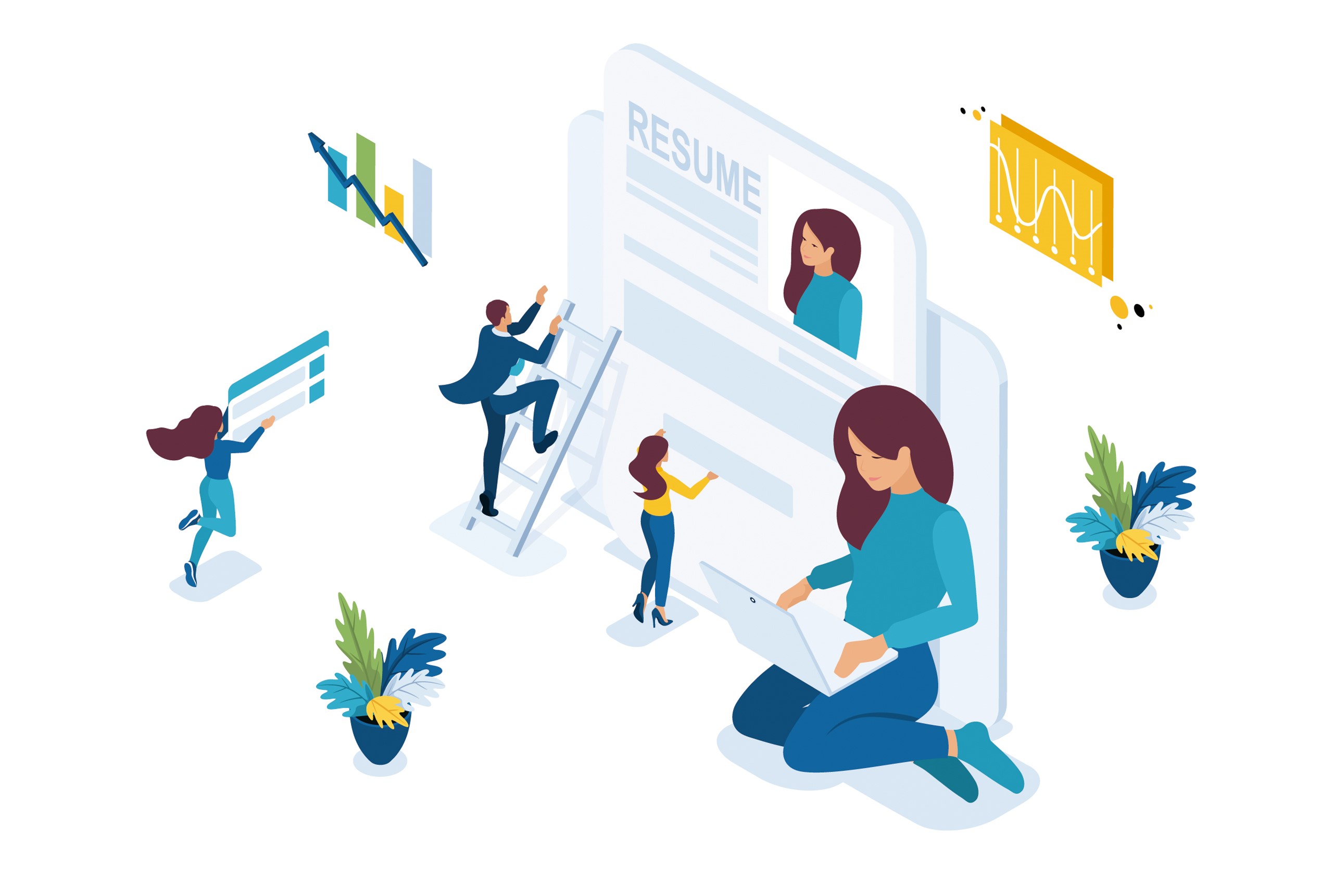 Document management
Create professional documents from ready-made templates, customize them, and store them securely in the cloud according to DSGVO.
Optimized Management CRM System
Efficient task management, team assignments, and progress monitoring for increased productivity and no overlooked tasks.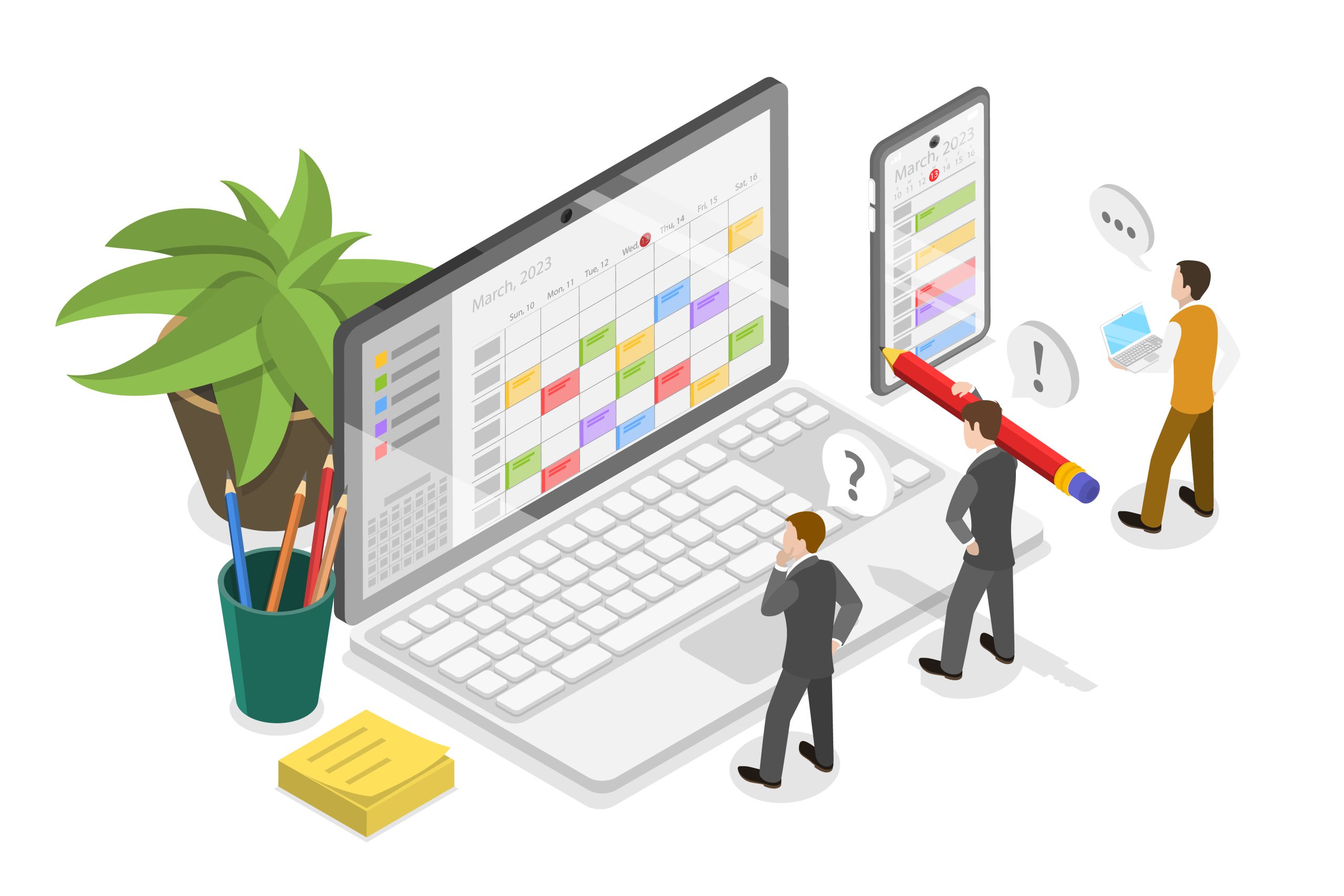 Precise time recording
Accurately record and track employee hours and get a comprehensive view of effort time for various projects and tasks.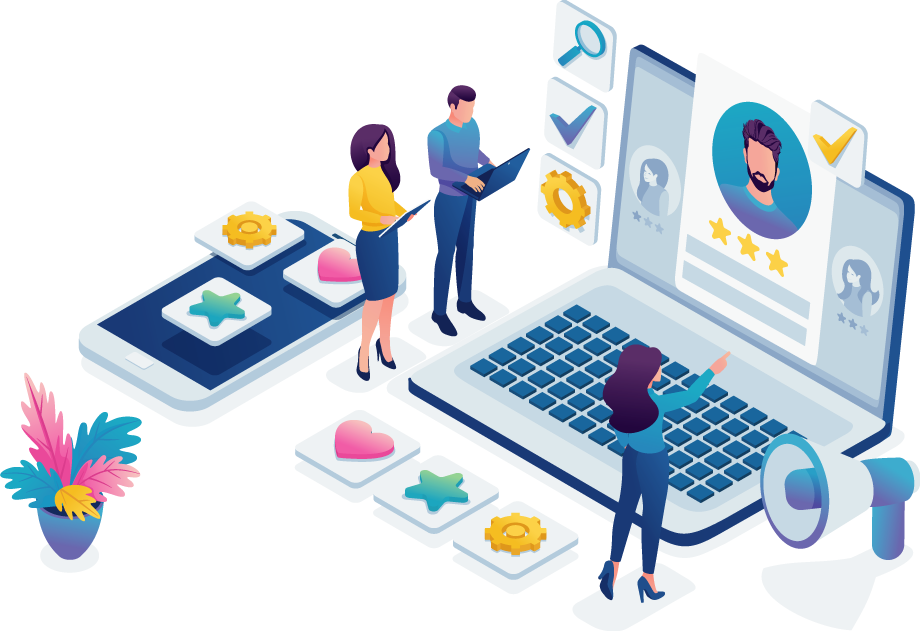 Complete overview in the optimized Management CRM!
With our CRM management software solution you keep the full overview of your projects. From important data and candidates to upcoming tasks, the latest activities and all communication -.
Alle Informationen sind auf einen Blick verfügbar. Buchen Sie eine Demo und überzeuge Sie sich selbst. So geht optimierte Projektverwaltung mit akoni. 
Filter candidates individually
Filter your candidates according to your needs with the required qualifications and include them in the project.
Documents
In the document archive, you have all the documents you need for the project at your fingertips.
Iventa advertising portal
The advertising portal allows you to advertise job ads in over 2500 German and foreign language online platforms, partly free of charge.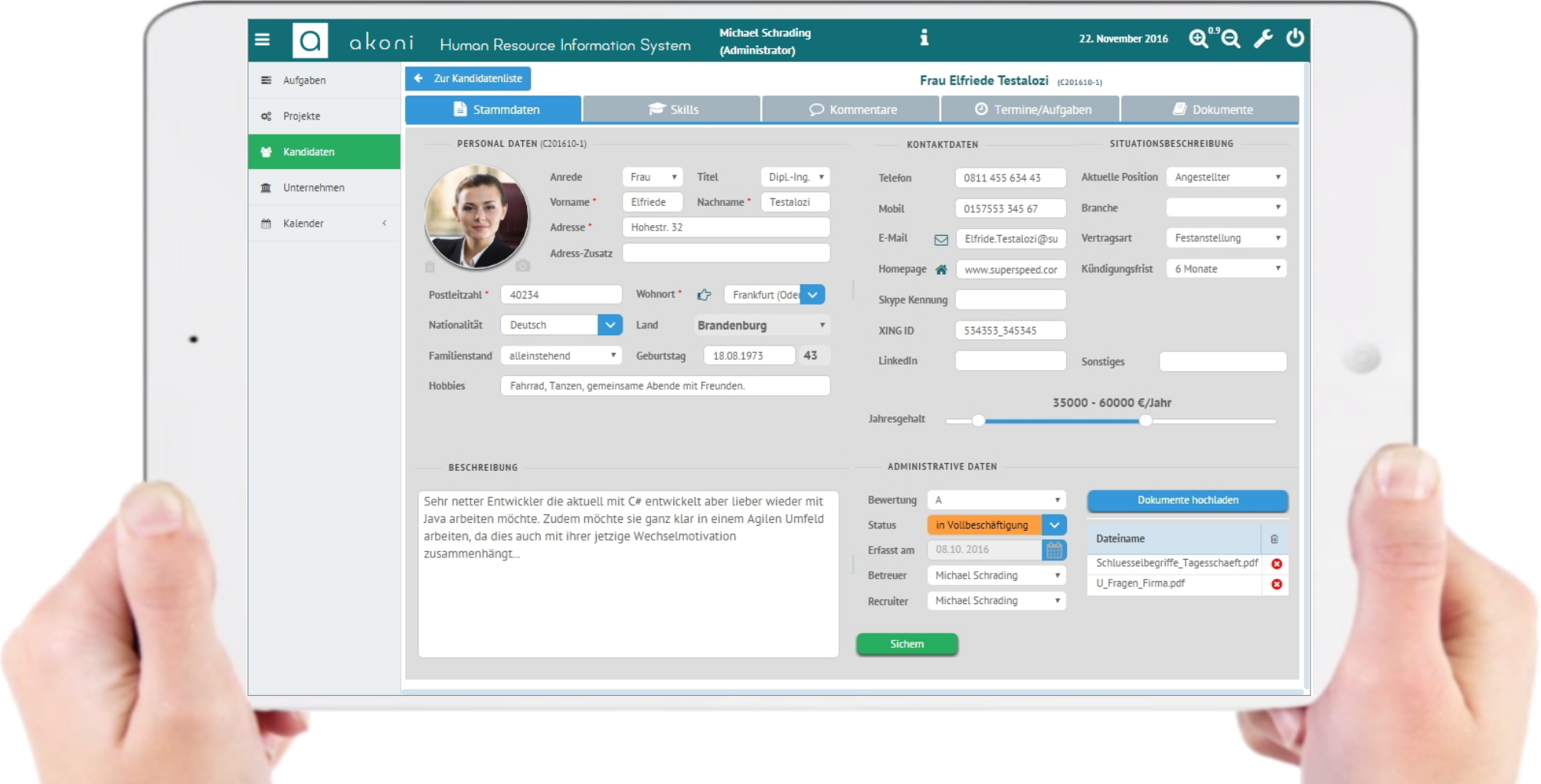 Send email to customer
With the email templates already created, you create emails tailored to the customer and send your profiles to your customer as a suggestion.
Project progress
With the progress of the project, you have an overview of the success of the recruitment with Akoni's Management CRM system at any time.
Interview transcript
Clearly and quickly you can see when and who has agreed something with whom.