The world is becoming digital and more convenient. The software solution from Akoni Recruiting Systems brings a new, fresh and efficient HR software solution to the market. Ideal for all freelance recruiters and recruitment agencies.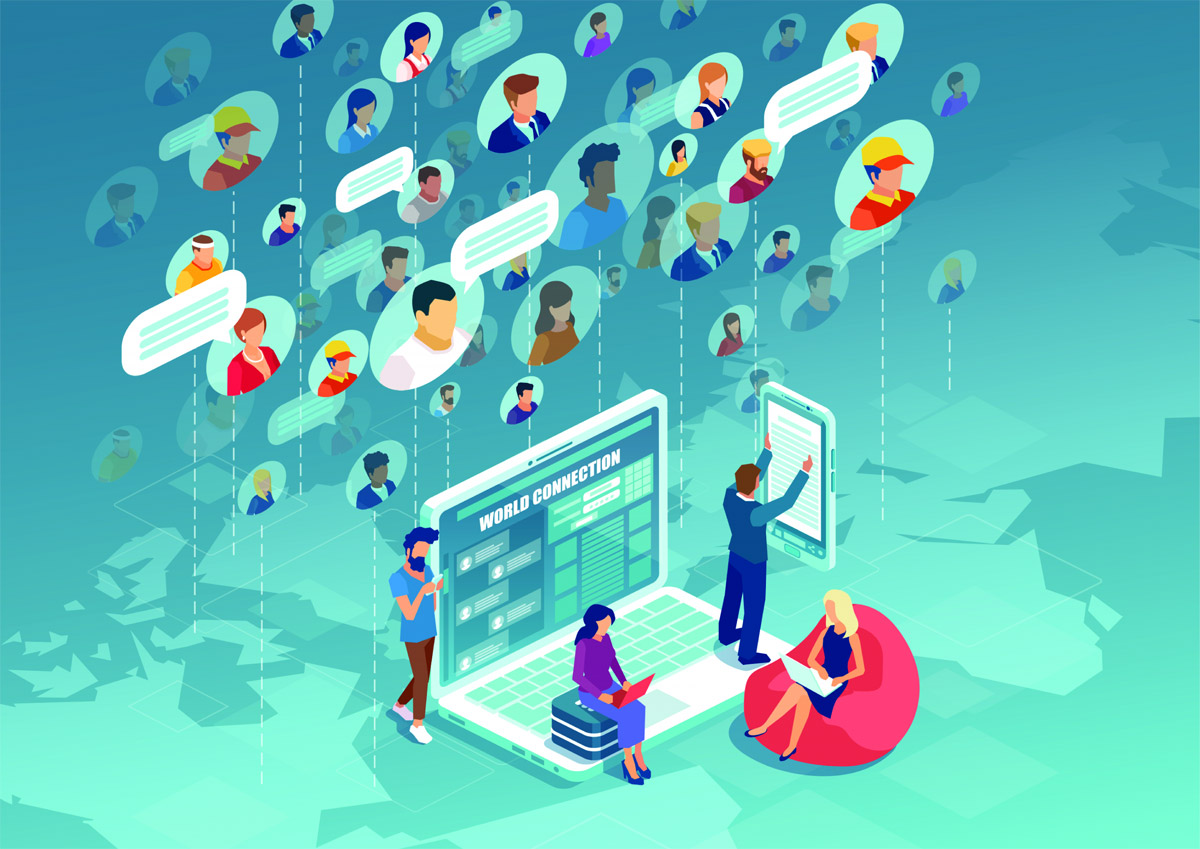 HR software or HR systems are application or a set of applications that combine a number of processes and systems. They enable many companies to manage employees and their data. Sometimes it is also called
HRMS software (Human Resource Management System),
HRIS software (Human Resource Information System) or
HCM software (Human Capital Management)
designated.
The Akoni HR software system works quickly and efficiently
Hardly any other system works as quickly and elegantly as the HR software system from Akoni. And you don't have to complete a training course. A short introduction brings you everything you need.

From your candidate's resume, create a well-prepared profile with a few clicks of the mouse and send it immediately to your client

Akoni is available online 24 hours a day, 7 days a week. Simply everywhere you have internet access. Whether on the road or in the home office you can always access your HR software.

Templates, e-mails, form letters, newsletters you create yourself and you can use them again and again.

For your candidates, clients or projects, Akoni's HR software offers comprehensive document management

Assigning tasks, arranging appointments is recorded centrally in Akoni's appointment calendar.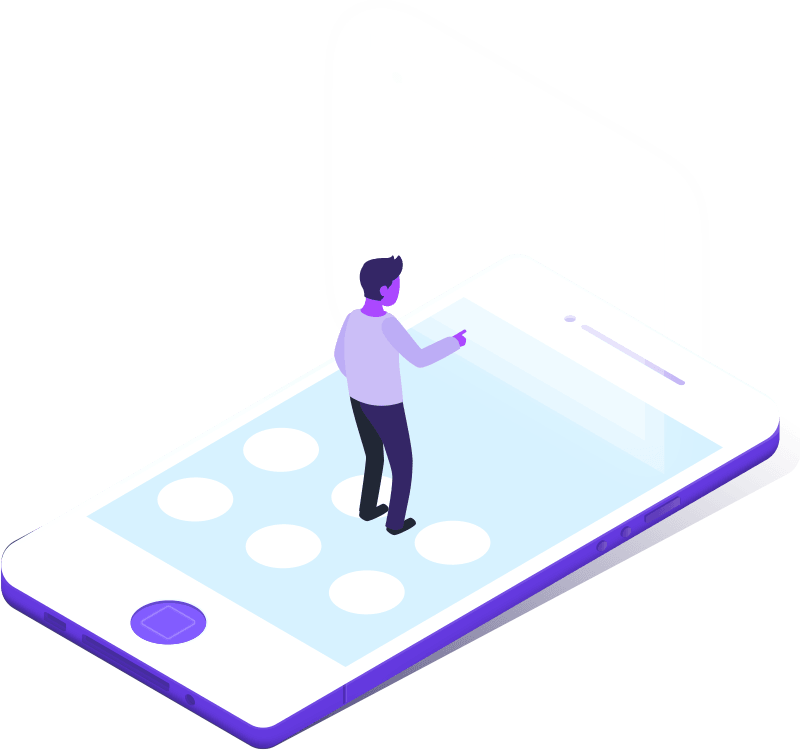 HR Software Systems
While some HR software systems can be a general solution for all HR needs, there are also specific software HR management solutions. Here are some common types in software HR management:
Human Resource Information Systems (HRIS):
An HRIS secures all data of a human resources department. It contains important information about employees as well as their salary, benefits, attendance, vacation pay and performance. It helps in the day-to-day execution of all core HR services, including recruitment, management and regulatory compliance.
Human Resource Management Systems (HRMS):
HRMS is often used as another name for an HRIS, but there is a difference between the two. HRIS focuses more on storing information, while an HRMS specializes in managing information and employees.
Human Capital Management (HCM):
HCM software offers similar functionality to HRIS, but also includes more specialized tools for reporting, analytics, and employee performance.
Applicant Tracking Systems (ATS):
ATS are more specialized and focus on simplifying the recruiting and hiring process. It can help you sort through the large volume of applications so you can find the perfect candidates.
The HR software for professionals
The HR software for professionals
Core HR consulting tasks, as they used to be, can now be managed with just a few clicks.
Automate your paperwork with an intuitive way to manage documents and workflow.
Request documents and signatures from employees with just a few clicks - and without having to pat them on the back.
Manage employee benefit packages transparently and easily. Streamlined features and a user-friendly interface help you manage once-complicated processes with ease.
The SaaS solution from Akoni offers you everything you need for professional personnel consulting. Convince yourself once free of charge and without obligation for 30 days...Request a test account.