The akoni e-recruiting system, creates a clear advantage over many other e-recruiting systems.
E-recruiting or e-recruitment is the process of recruiting personnel using
electronic resources, especially the Internet.
More and more e-recruiting companies are being established.
The Internet, which reaches a large number of people and enables instant feedback, has become the main source of potential applicants. From an organizational and job-seeking perspective, the Internet has radically changed the e-recruiting function.
Increase in performance
Companies and recruitment agencies want to handle a large part of their recruitment process online. The aim is to improve the speed with which candidates can be matched with job vacancies. The akoni Recruiting System is predestined for this.
E-recruiting is thus becoming a must for every successful recruiter.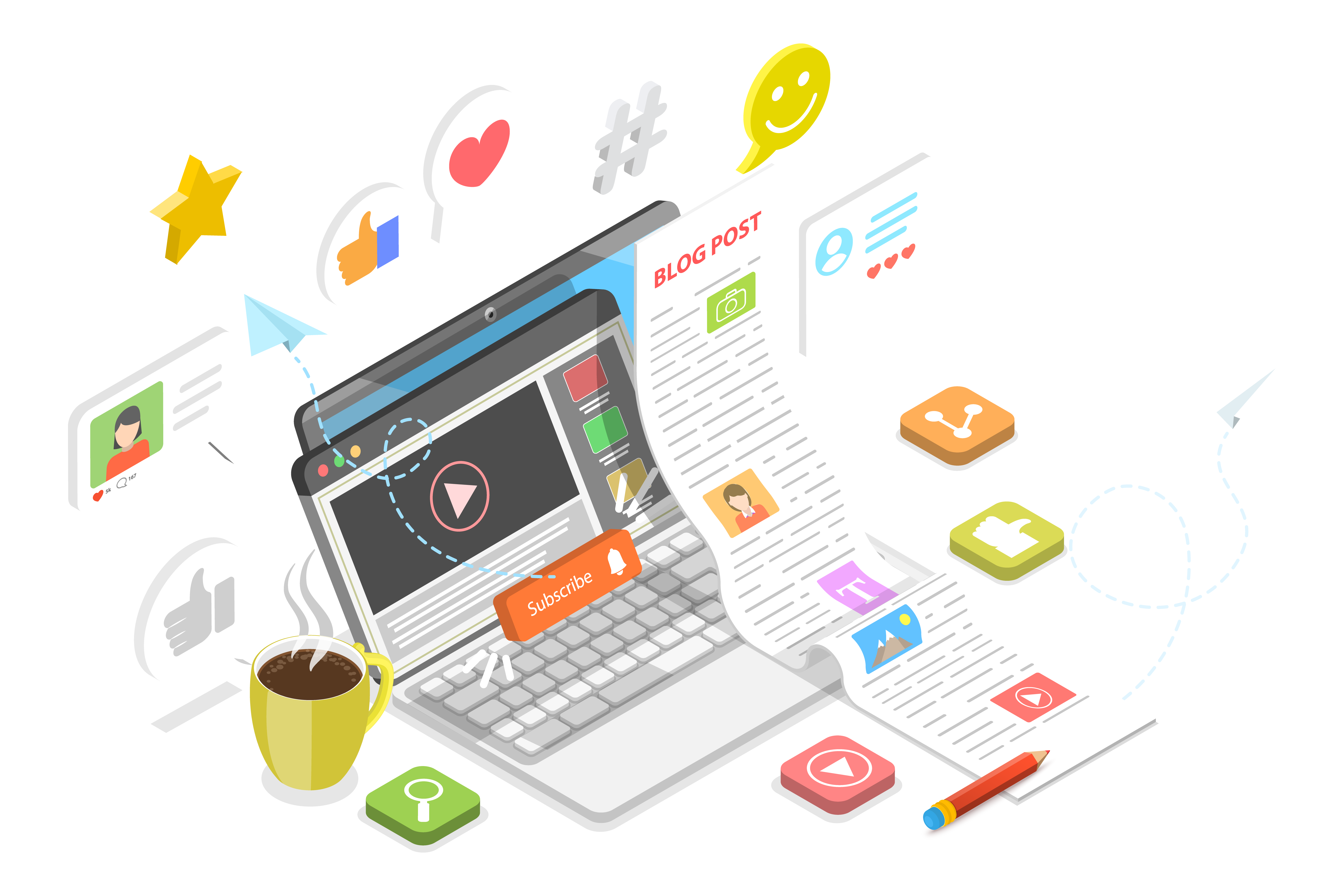 Efficient and time saving
Users rate conventional e-recruiting methods as too time-consuming, costly and with far too limited a geographical reach.
With the help of databases as well as online job ads and search engines, employers can fill vacancies quickly in seconds. By using the akoni Recruiting System, the recruiter saves a considerable amount of time. He can quickly evaluate the candidate "by one click" and review several candidates independently.
E-Recruiting on the Internet
Recruiting via the World Wide Web, on the other hand, offers global coverage and facilitation. Similarly, the rapid integration of the Internet into recruiting processes is primarily recognized by the unmatched communication capabilities of this digital medium. It is thus made possible for recruiters to compose written messages via e-mails, blogs and job portals.
E-recruiting, also known as online recruiting, refers to the use of web-based technology for the various processes of attracting, evaluating, selecting, recruiting, and hiring applicants.
Improved accessibility
E-recruiting allows recruiters to reach a larger number of potential employees. Recruiting agencies can build their software platforms in-house, use HR software or employ additional staff.
E-Recruiting: The Future of Talent Acquisition
The transformation of human resources:
Overview:
E-recruiting, sometimes referred to as online recruiting, is the process of using digital tools and platforms to find, target and hire talent. This includes everything from online job ads to applicant tracking systems and AI-driven applicant screening tools. It shows how technology and innovation are redefining the traditional recruiting process.
Why is e-recruiting so important today?
In an increasingly digitized world, it's no wonder that recruiting is also picking up on this trend. A large percentage of job seekers begin their search online, which means companies that don't turn to e-recruiting could be missing out on potentially valuable candidates. Effective e-recruiting gives companies access to a broader talent pool, speeds up the hiring process, and optimizes the candidate experience.
The components of the e-recruiting process
Job boards and career sites: Platforms such as LinkedIn, Indeed and StepStone are crucial tools in the e-recruiting process. Many companies also use their own career sites to present job ads.
Applicant Tracking Systems (ATS): These systems facilitate the management of applications and applicant information.
Mobile recruiting: In view of the increase in smartphone users, mobile recruiting is playing an increasingly important role.
Video interviews and virtual job fairs: These tools enable candidates to be interviewed remotely or mass recruitment events to be conducted digitally.
Known platforms and their key functions
Each e-recruiting platform has its own advantages. For example, LinkedIn offers not only job ads, but also networking functions. XING focuses on the German-speaking market and offers specific solutions for this region.
The advantages of e-recruiting for companies
Access to global talent: Companies are no longer geographically restricted and can search worldwide.
Cost efficiency: Digital tools can often replace costly traditional methods.
Faster hiring cycles: Digitizing application and interview processes can significantly shorten the time to hire.
Challenges in the e-recruiting world
Technology Update: The emergence of new technologies requires continuous training and adaptation.
Human factor: Despite digitization, the human aspect of recruiting must be taken into account.
Data protection: The digitization of applicant data also increases the need to adhere to strict data protection practices.
Common mistakes and how to avoid them
A common mistake in e-recruiting is overemphasizing technology at the expense of human interaction. Although technology can streamline the process, it's important not to neglect the human factor. A balance between technology and human interaction ensures that candidates feel valued and companies can attract the best talent.
Conclusion
E-recruiting has changed the face of talent acquisition and will continue to play a critical role in the future of HR.
Companies that recognize and adapt to this change are better positioned to succeed in today's competitive talent landscape.
akoni as an innovative recruiting solution, offers not only the tools to optimize this process, but also measurable success for companies in their search for the best talent.