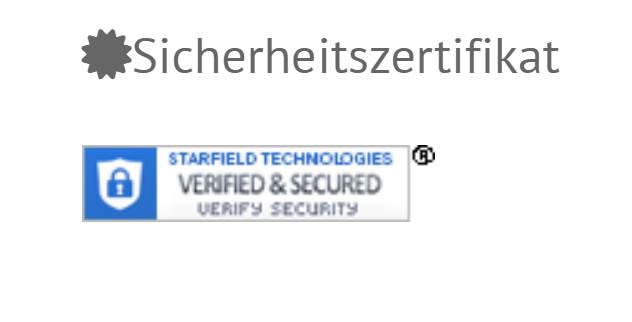 At Akoni, data protection is a central task that is taken very seriously. Log files are anonymized and no one but not Akoni can get to your customer data without further ado. Even the photos remain protected in the system.
By the way, all your customer data is on a database created especially for you. You always have unrestricted access to all this data. Even if you should leave Akoni.
The Akoni service is hosted by HostEurope in Hürth. HostEurope writes about its virtual servers:
"We host vServers at datadock in Strasbourg at the same level of quality and security as in Germany. The datadock is one of the most secure and greenest data centers in Europe and was awarded the top rating of "5 stars" in the eco Datacenter Star Audit."